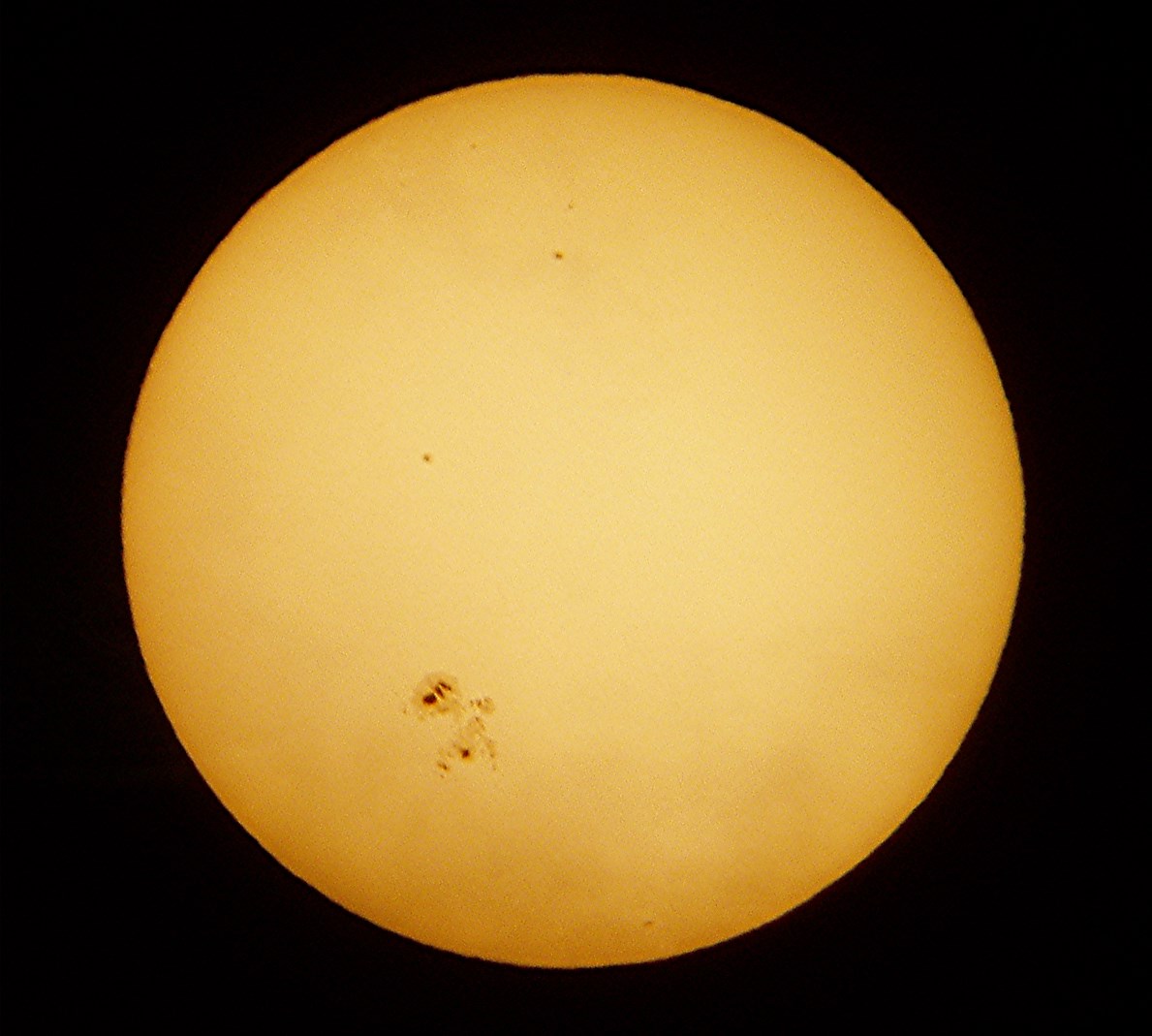 Large Sunspot Group AR 12192 of October 25, 2014. Olympus Digital Camera. Photo Credit Dan Pedan
The above image is the sort of view one will see through the member telescopes. AAAP member Dan, above caught an unusually  large sunspot.
Join in the family fun at Mt. Lebanon Earth Day and get hands-on experience looking through safe solar filtered telescopes.
Warning:  Never look directly at the Sun with or without a telescope. Permanent eye damage can result. Only safe specialized solar observing filters can shield the invisible damaging rays.
AAAP solar observing outreach will be featured again this year at the 2016 Mt. Lebanon Earth Day Celebration, 10 AM to 2 PM on Saturday, April 23, 2016 in Uptown Mt. Lebanon. AAAP is thrilled to return with an all new crew to this annual event sponsored by the Mt. Lebanon Environmental Team.  Click here for a list of sponsors and non-profits including AAAP participating in this fun event.
Terry Mealy is leading the AAAP delegation to Mt. Lebanon Earth Day. If you are an AAAP member and would like more information on how you can still volunteer at this event send an email or leave a comment on this website. Please finalize your arrangements at least 24 hours prior to the event. The event is free and open to the public.
Mt. Lebanon's springtime outdoor celebration early on provided an excellent outreach opportunity for the then new Mingo Creek Park Observatory. While the established Wagman Observatory already decades in existence was well known and quite popular, Mingo Observatory faced the difficult task of while still completing their construction getting out the word of what they do and where they are. Some South Hills residents were already familiar with Wagman Observatory but to most it in the South Hills the likes of an AAAP observatory was an unknown concept. Situated in the South Hills, Mt. Lebanon Earth Day, less than a half hour from Mingo Observatory was a good dense population target for Mingo Observatory. With Mt. Lebanon serving as a metro center for other South Hills communities, Mt. Lebanon Earth Day drew  South Hills residents as well as Pittsburgh residents.  These spring weekend events such as Earth Day events fall at the right time to distribute the coming month's star party schedules for both our observatories.  We encourage our members and our guests to attend events at Wagman and Mingo. Wagman is not much farther from Mt. Lebanon tha Mingo. We appreciate the opportunity to share astronomy and our star party schedules.
Star Party Schedules
Mingo Creek Park Observatory 2016:April 9, May 6 & 7, June 10 & 11, July 8 & 9, August 12 & 13, September 23 & 24, October 21 & 22, November 12. Downloadable schedule and map
Wagman Observatory 2016: April 15 & 16, May 13 & 14, June 10 & 11, July 8 & 9, August 12 & 13, September 10 & 24, October 8 & 22, November 5. Downloadable schedule and map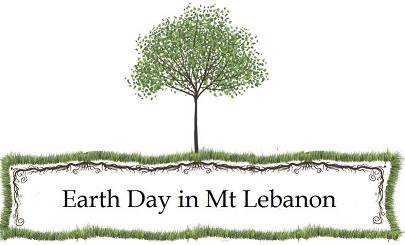 For more information please check back and follow us on Facebook, via the button below.

Respectfully submitted, Kathy DeSantis.